Shop by Categories
Become a Fan on to see what is coming next!
Lilly's Vintage Jewelry


Promote Your Page Too
Features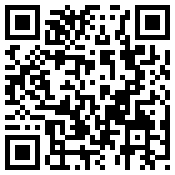 Find me on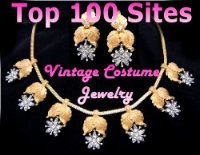 Coro fashion costume jewelry has been around since 1901 and is one of the most recognized names. In 1901 Emanuel Cohn and Gerald Rosenberg opened a shop in New York. By the 1920's, Coro was the largest manufacturer of costume jewelry. Coro stopped productions in 1979 when Rosenberg retired.
Items by Coro listed on this site (click photos to go to correct page)
Other names and trademarks Coro Used: Coro Craft (higher quality pieces starting in 1937), Corocraft, Coro teen, Coro Elegant, Coro Supreme (pearls), Corograms (initials jewelry), Corolite, Coro Radiance, Corochrome, Coro-klad, Coro Magic, Coro Originals, Aristocrat, Valiant (pearls), Quick-Trik, Round the Clock (earrings), Dreamboat (lockets), Andrec (accessories), Cellini, Jewelcraft, Colorama, Debutante, Duette, Maharani, Paragon, Raven, Splendor, Vendome.
Info from Costume Jewelry A Practical Handbook & Value Guide by Rezazadeh